We are an integrated branding and communication strategy lab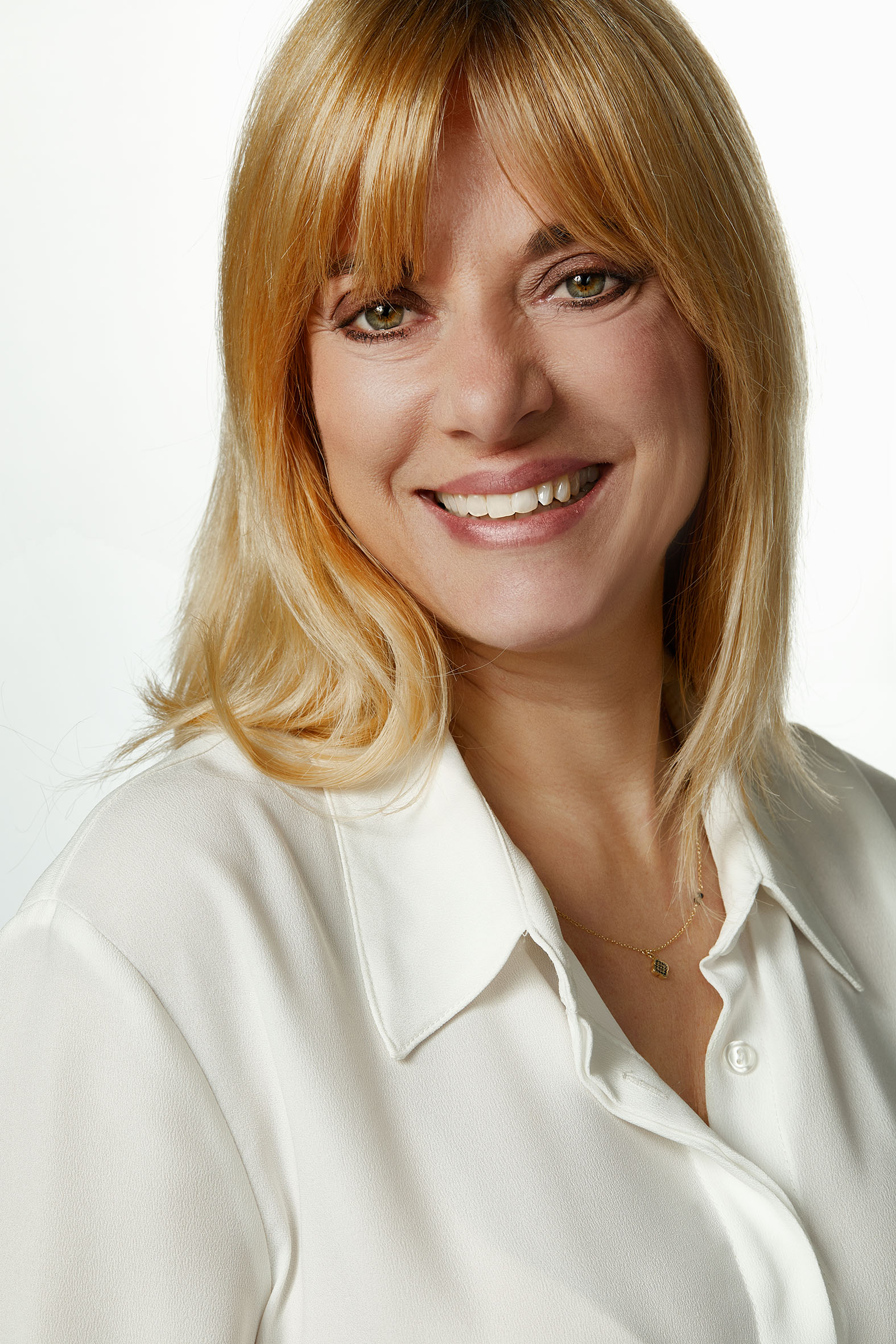 About us
---
We are a branding and communication strategy lab founded and led by Claudia Mouroutis, an expert and passionate brand strategist with a proven record in outsourcing top professionals best suited to the specific requirements of diverse projects. Established in 2002 in Athens, Greece, the award-winning Standout team is formed on an ad hoc basis, harnessing the expertise of leading designers, developers and managers to deliver holistic, inspiring and often unexpected strategic solutions exclusively tailored to your needs and expectations.
Claudia Mouroutis Doukas
---
A Marketing Communication Strategist specializing in integrated communication and brand positioning, Claudia leverages her 30-year experience in diverse markets and industries to design and implement exclusive, tailor-made strategies especially in the services sector. Since 2015, she is co-founder and partner of Mykonos Rib Cruising, a luxury charter enterprise awarded five consecutive (2016-2020) TripAdvisor Certificates of Excellence and currently ranking in the top 10 percent of hospitality businesses worldwide.
Before launching Standout in 2002, Claudia worked as a Senior Executive in multinational and Greek advertising agencies, including Wunderman Thompson Athens, DDB Athens, Leon & Partners, and Think Tank. Born in Athens in 1966, she studied Political Science and Mass Media at the National and Kapodistrian Universityof Athens, majoring in Political Communication Strategy, and holds a master's degree in Public Relations and Advertising Strategy from the Athens Graduate School of Management.
Awarded
---
EBGE 2009
Packaging Award for Vinolio Creta organic products.
---
EBGE 2009
1st Packaging Prize for Georges extra virgin olive oil.
---
Greek Ministry οf Development 2006 Contest for Best Olive Oil Packaging
3rd Packaging Prize for Elaion extra virgin olive oil.
---
Ermis Advertising Awards 1997
Awarded for Subaru's Insurance TV commercial.
---
Ermis Advertising Awards 1997
Awarded for Alpha Bank's Alpha 620 Corporate Loans campaign.
---
Ermis Advertising Awards 1995
Awarded for Alpha Bank's Alpha Housing Loans Turtle TV commercial.
---
Tripadvisor Certificate οf Excellence
2016, 2017, 2018, 2019, 2020.
Handled accounts for major firms, including
---
Thessaloniki 1997 Cultural Capital of Europe,
Why we stand out
---
We are a boutique company. That's why we pay closer attention and go the extra mile.
---
We explore, we ask, we listen, we audit.
---
We delve deep into your business to find the strategies that best capture your vision and resonate with your audiences.
We live and breathe your brand, focusing only on what matters and coming up with solutions as original and unique as your brand itself.
We try different, too, unearthing creative insights to powerfully and purposefully position your brand in its constantly evolving competitive environment.
Our cutting-edge methodology, informed holistic approach, and unique personal involvement make the difference.
But it is not the originality of our brand strategies which will drive your business success. It is our determined and steadfast commitment to making these strategies happen.
That's what really makes us stand out.